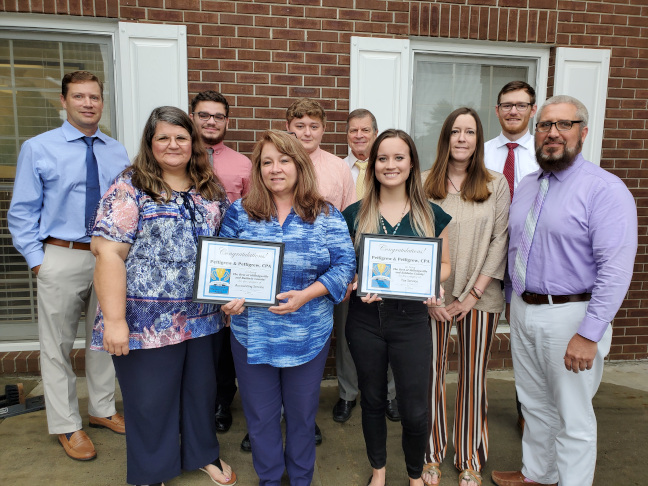 Results
We work with you on a personal level to determine the best solutions for your unique needs, then leverage our seasoned expertise to achieve the best possible results.
Relationships
We are your trusted partner in success. Our firm is large enough to offer a full range of professional services at a fair price, but small enough to give you the individual attention that you deserve.
Relief
Rest assured that when a need arises, our firm is ready and capable to handle everything for you so you can focus on what matters most to you.
Staff Profiles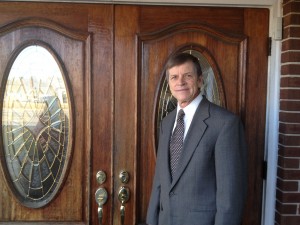 David Pettigrew, CPA
Born and raised in Milledgeville, Georgia, David graduated from Georgia College with a BBA in Accounting in 1972 and an MBA in 1974. David is the founding partner of our firm which he opened in 1976. David has over 45 years of experience with small business and individual tax and accounting. He is still very active in the business and continue to serve his long-term clients and mentor our growing staff.
---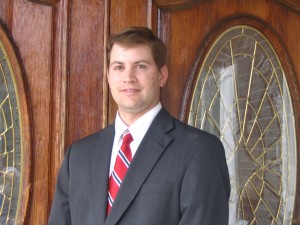 Derek Pettigrew, CPA
Derek grew up working in the firm and has held every position from Chief Custodian to Senior Partner. Derek graduated from Georgia College in 2000 with a BBA in Accounting and General Business. In 2006, Derek acquired his CPA license and in 2010, Derek became a partner of the firm. Today Derek is the Senior Partner and oversees over 150 monthly accounting projects as well as the income tax preparation division. Derek has been married to his wife, Dana, since 2004 and has 3 children that are involved in the local community.
---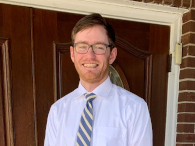 Neal Tolbert, CPA
Neal graduated from Georgia College in 2018 and acquired his CPA license in 2020. Neal is a newlywed, recently being married to his wife Abby. Neal is responsible for monthly accounting for over 30 local businesses and also specializes in tax preparation for entities, fiduciaries and individuals. Neal is a sports car enthusiast.
---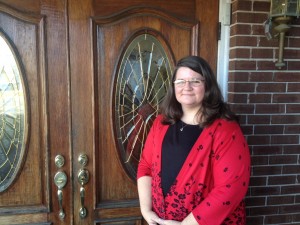 Deborah Weiner, Staff Accountant
Deborah joined our team in June 2012. She has 20 years of experience as a
bookkeeper and office manager. Most recently, Deborah was the manager of a local real
estate professional where her duties included utilization of QuickBooks for
financial reporting and payroll for over 20 corporate developments. Deborah
is a lifelong resident of Jones County, where she currently resides. She
has two daughters and one granddaughter and one grandson.
---
Tim Bradshaw, Staff Accountant
Tim Bradshaw graduated from GCSU in December 2016 with a BBA in Accounting.  He joined our team as an intern in January 2017.  He currently serves as staff accountant for over 25 small businesses in the Milledgeville area.  Tim and his family relocated from California to Georgia in 2007.  He is married with 3 children and 2 granddaughters.  Tim enjoys golf and watching college football.
---
Katie Brock, Staff Accountant
Katie Brock graduated from Georgia College with a B.B.A. in Accounting in May 2018. She is currently attending graduate school and pursuing her CPA license. Katie joined the firm in January 2016 as an intern and is now a staff accountant. She lives with her husband, David, at Lake Sinclair in Milledgeville. Katie enjoys playing piano, riding horses, and fishing.
---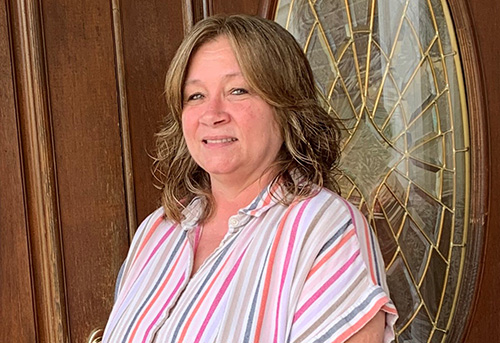 Dawn Adams, Staff Accountant
Dawn Adams graduated from Georgia College with a double major of Accounting and Management in 2012. She joined the team as staff accountant in 2020. Dawn is currently in the process of becoming an Enrolled Agent, as well as obtaining her CPA license. She is married and enjoys spending time with her four grown children and her four grandchildren.
---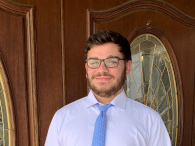 Mason Merren, Staff Accountant
Mason Merren was born and raised in Michigan and moved to Florida to attend Florida Atlantic University, where he graduated with a B.B.A in Accounting. After meeting his wife, Mackenzie, while she was on vacation in Florida, they got married and he moved to Georgia where she was living. Mason joined the firm as a staff accountant in June 2021 and is currently pursuing his CPA license and attending graduate school.
---
Alissa Allen, Office Manager
Alissa was born and raised in Milledgeville. Alissa has worked for Pettigrew & Pettigrew CPAs from an early age and in 2003 was promoted to our full-time office manager. Alissa is the friendly smile that you will see and recognize whenever you stop by or office or swing through the drive-thru. Alissa has one son.
---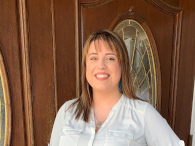 Kellie Pound, Receptionist
Kellie was raised in Monticello, Georgia and relocated to Milledgeville. Kellie's background is in Public Safety where she served as a 911 dispatcher for many years. Kellie enjoys meeting new people and spending time with my family, walking my dog, and painting.